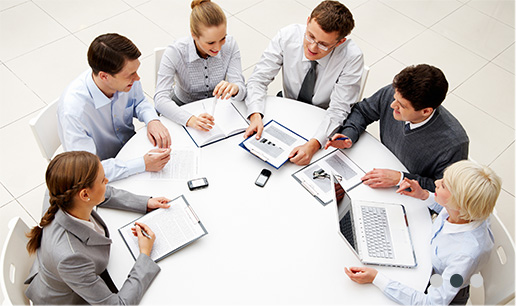 SoftStandard Solutions is a leading consulting
SoftStandard Solutions focuses on building partnerships with our clients allowing us to clearly define their specific staffing requirements and solutions.
We use extensive resources to attract skilled candidates who are actively searching for new opportunities as well as those who aren't actively looking themselves, but are open to opportunities presented to them. We have built a reputation of consistently providing high-quality recruitment services to our clients.
Our experienced recruiters are able to respond very quickly to clients' staffing requirements through-
Our internal database of registered, qualified candidates
Our extensive list of industry and professional contacts
Our referral program where top candidates are referred to our organization