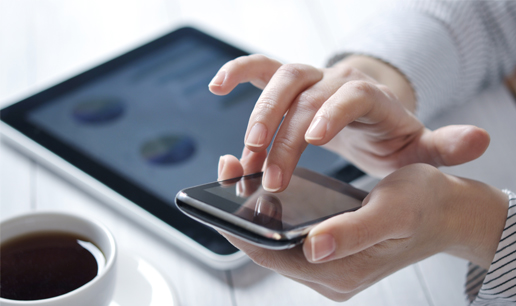 SoftStandard Solutions Application Services
SoftStandard Solutions is a leading consulting in Application build, support and maintenance Projects.
Technology Innovation is happening faster than ever before. Corporations are undergoing rapid changes with accelerated adoption of emerging technologies (e.g. Social, Mobile, Big Data and Cloud) which are disrupting traditional business models. SoftStandard Application Services bring together an industrialized, globally integrated approach to help companies strategically manage their application portfolios in support of business goals in this rapidly changing digital economy.
We deliver Application Services that help our clients create more value for the business, improve efficiency through IT Systems and reduce costs. We help drive business innovation by integrating next-generation technology into the enterprise IT landscape.
Soft Standard's expertise in Application Services helps enterprise improve their overall efficiency and effectiveness. SoftStandard offers flexible, innovative end to end solutions customized as per organizational needs.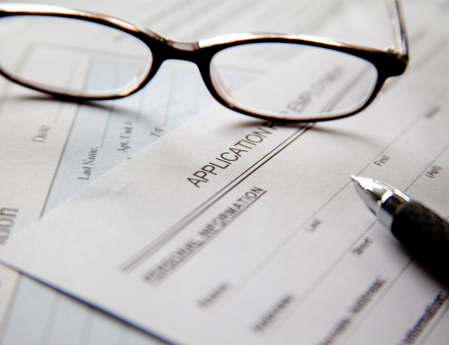 At SoftStandard Solutions we enable you to address issues in the legacy system such as multiple technology platforms, high cost of maintenance, unsupported systems, shrinking employee expertise, lack of integration and Web capabilities. The services provide a metrics-based framework to help you choose from different modernization methods – Web enabling, re-engineering, re-hosting, componentization, and new development. They are delivered using the global delivery model.
Modernization is no small task. You have a lot riding on your applications and can't afford to waste time or money. That's why businesses turn to the experts at SoftStandard.
We've helped customers improve performance, realizing up to a 25 percent increase in productivity. And cut applications operating, maintenance and development costs by as much as half.
Our strategic planning expertise, innovative visualization technologies; patent-pending tools and IP help you enter the modern era where business and technology work in sync.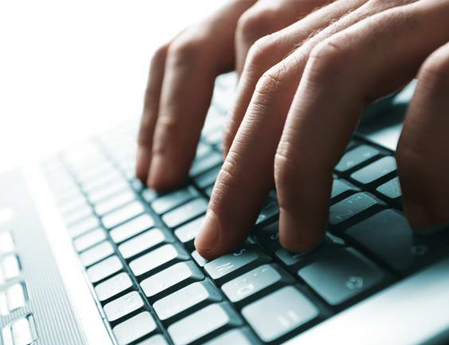 Our service offerings, as mentioned below, are targeted towards the principle outcomes of increased advocacy, higher end-user productivity, and rapid adoption with a primary focus to help you boost your ability to harvest increased business value from your investments.
Our application development services help you address evolving business and technology challenges by defining, designing and building applications tailored to meet your business requirements.Custom applications using existing and emerging technologies that work well with any software portfolio.
USER EXPERIENCE
User Experience (UX) services help you build applications that embody three key design outcomes – easy to use, useful, and engaging. Our dedicated UX Center of Excellence provides a complete ecosystem of UX professionals and is focused on delivering UX design services to our clients.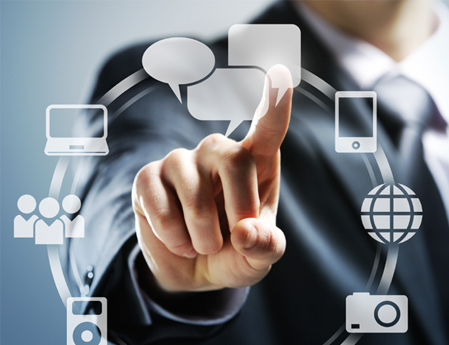 Our application maintenance services maximize your existing IT applications through offshore-ability analysis, maintainability analysis, maintenance, and enhancement. It will help you balance cost, complexity and capacity, resulting in lower cost of ownership, higher service levels and new operational efficiencies.
Application maintenance services (AMS) processes are tailor-made for maintenance and are not an afterthought of development. Our portfolio-based, consultative approach takes a holistic view of technology, information architecture, people, and services. We collaborate with customers to understand the business domain, technology roadmap, processes, and applications, and then deliver solutions.