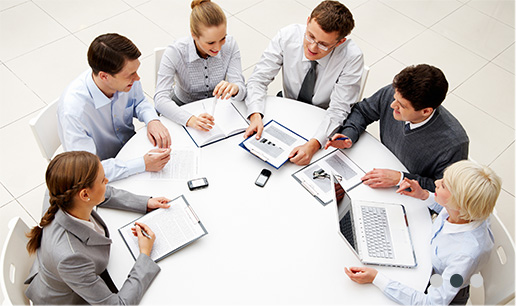 SoftStandard Solutions is a leading consulting
SoftStandard Solutions focuses on building partnerships with our clients allowing us to clearly define their specific staffing requirements and solutions.
In the staffing industry, it's relationships and partnerships that determine success. Referrals are tantamount to our success in sourcing excellent talent. This is why our professional recruiters take the time to get to know our candidates, to understand their needs and qualifications and ensure they are going to fit within your organization.
Maintaining good relationships ensures we will continue to get good referrals for more great talent. Our goal is always to find the best talent fit possible with the focus on customer service, integrity and teamwork.