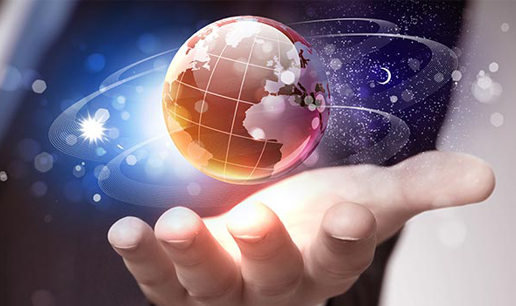 SoftStandard Solutions Business Services
SoftStandard Solutions is a leader in STAFFING
As the business landscape continues to rapidly evolve, so do your workforce needs. With this in mind, Soft Standard aims to gather in-depth comprehension of your business requirements and staffing needs in order to source top talent for your team. As your comprehensive recruiting partner, Soft Standard delivers an array of flexible, end-to-end talent solutions within a number of industries.
We recruit for Contract, Contract to hire and Permanent positions in all skills from Entry level to Top Management for a broad range of clients across all industry verticals. We have a dedicated team who follow the best hiring practices and use the latest tools to search candidates for our clients in the least possible time.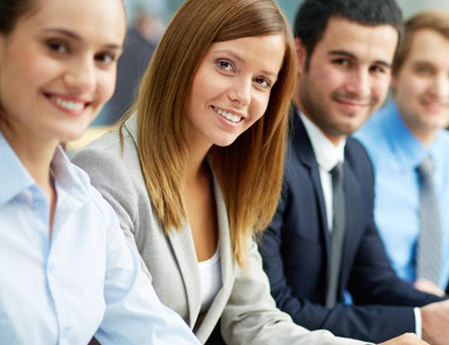 When you need to supplement your core team of employees, an individual or team of consultants can be hired through SoftStandard on an hourly basis to execute critical projects and optimize workforce performance.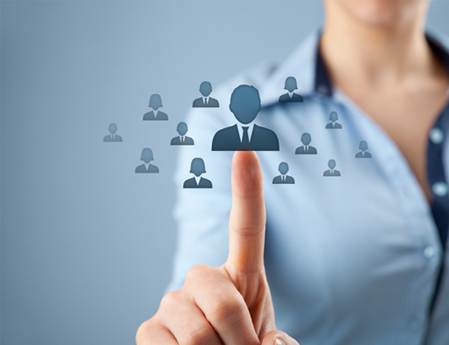 When increased demand, company growth, or employee turnover creates open positions, Soft Standard can work closely with your business to define hiring criteria and recruit high caliber professionals.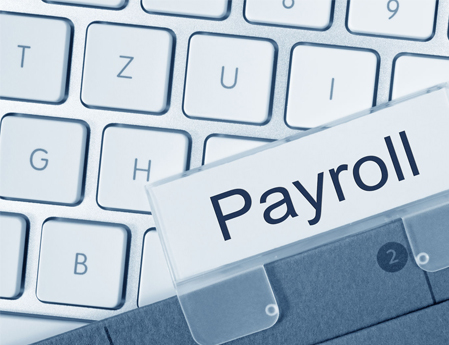 Soft Standard's payrolling services help alleviate some of the burden of back office administration of your contract workforce. When you hire our consultants, Soft Standard takes care of payroll administration, including state and federal taxes and withholdings, direct deposit, and more.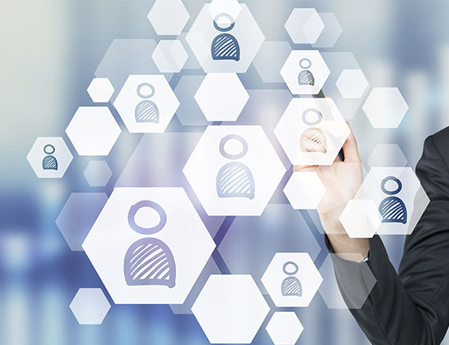 1. Technology
2. Engineering
3. Oil & Gas
4. Accounting & Finance
5. Healthcare
6. Sales and Marketing